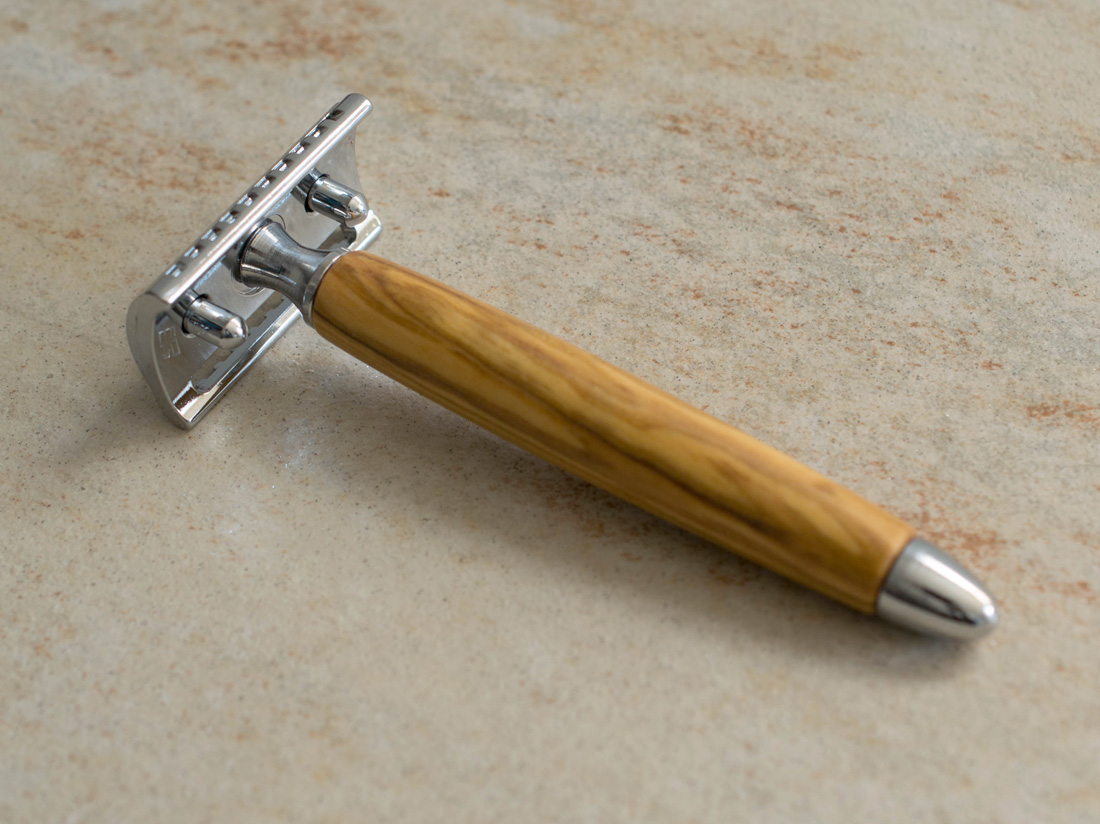 The Safety Razor
Posted on
January 10, 2016
The safety razor is the natural evolution of the normal razor: safe, accurate, ergonomic and soft on skin. It is one of the first tools for shaving to be produced on an industrial scale and to have a mass distribution. Shaving has always been one of the necessities of man, that becomes even stronger in today's society, when a well groomed appearance is vital from the professional point of view.
The safety razor reflects modern times, it is icon of beauty and body care. This type of shaving razor guarantees a fast and at the same time precise shaving. If the straight razor has an L-shape the security razor has a completely different design: it has a T-shape that makes it even easier to use. The handle ensures perfect grip, the straight blade avoids cuts and wounds. A cap enclosses the blade which, in this way does not enter in direct contact with the skin.
Safety razors were first made in the late nineteenth century and were made of metal. They had only a razor blade that could be regenerated and re-sharpened. Created with robust and effective material, safety razors have the ability to shave faster safely. There are in fact in different versions: metal, steel, nickel. Patterns and designs change: some are equipped with elegant handles made of resin, plastic or metal, others have a rounded shape that makes shaving even easier. Others still retain an old-world charm with precious wood handles. So that shaving is a true art that is enhanced by these perfect and precise instruments.
The safety razor and usually equipped with a single blade, to be replaced after each use. It is also used for professional use. It exists in different versions: also in the version with a double blade, shaving more effectively. The first blade lifts the hair, the second cuts it.
For perfect results you have to follow the professional shave methodology. These razors, in fact, should be used with wet skin, firstly using shaving foam, which tends to greatly soften the hair. In a second step the safety razor must be passed in the direction of the hair first and then opposite. The important thing to consider is that you have to ake several passes across the surface to get a perfect result. Beautiful, solid and precise, safety razors are perfect for the man who likes to take care of himself daily. The safety razor provides excellent shaving while avoiding skin irritation.