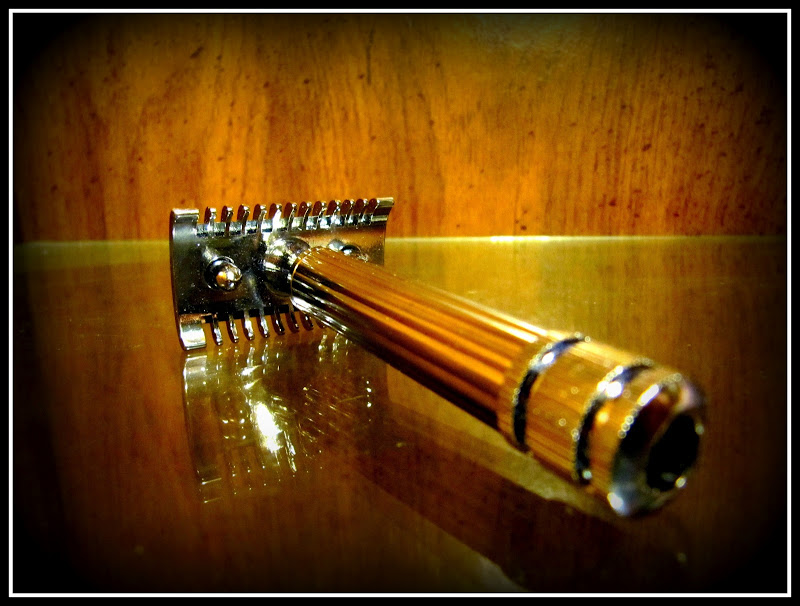 Aftershave Skincare
Posted on
January 10, 2016
No matter how well you have prepared the skin before and during shaving, it is a fact that afterwards it will be both sensitive and dehydrated. Prior to moisturising is when you will add a splash of aftershave, as this will help close the pores and identify any 'raw' areas. If you have cut yourself, a good tip is to use an alum product against the cut area to close up the wound. Disposable styptic matches also have a really good healing action.
With the pores closed and cuts sealed, the final step is to apply a good face balm to mositurize and sooth the skin.
What you use as your post shave product will depend partly on what kind of skin you have. Balms tend to be really good for normal to dry skin, while gels favour normal to oily skin.
Ultimately, whatever your skin type, you are looking for a non-drying, non-alcoholic aftershave cream, balm or lotion.